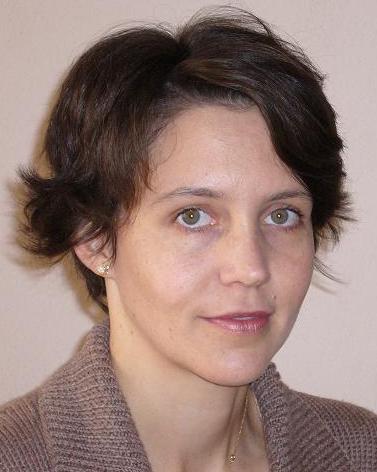 (Marna Dreckmeyer-Meiring - Clinical Psychologist and lecturer: University of Pretoria)
Experiential learning activities provide a useful way of moving beyond theory and 'living' the principles or concepts that a facilitator aims to convey to participants. "Reviewing Really Rocks!" describes a wide range of activities that resemble childhood games and also provide guidelines for using these games to facilitate learning and growth.
The book is written in easy-to-understand language and the inclusion of possible applications, lists of tools needed as well as reviewing guidelines make it a valuable practical tool. Since finding a balance between support or safety and challenge is as important in psychotherapy as it is in experiential learning, I have found it useful to adapt and apply some of the activities in this book as part of the psychotherapy process. I find these activities particularly useful in the context of family therapy , often using this book as a quick guide that helps me plan interventions for specific purposes.