If you want to...
retain staff?

build bridges between parts of your organisation?

support a competency or skills development program?
optimize the development of talent in your organisation?
If you do not believe in...
quick fixes

cheap, feel good answers

unrealistic motivational pep talks
...Then you should choose Bronze Baobab as a partner
Bronze Baobab is not in for quick fixes. Our view is long term and focused on the design of comprehensive solutions in collaboration with our clients.

We are not into cheap, feel-good answers or unrealistic motivational pep talks.

We are not in

the entertainment

business, although we insist that our clients have fun during our workshops.

We are not boring...
We will give you you...
access to an objective outsider for continuous feedback
access to knowledge, years of experience and wisdom
the opportunity to unleash your untapped potential by removing self-imposed limitations
and the opportunity to ask naive questions without fear
Benefits for your company
Higher levels of competence, performance, goal achievement and productivity.

Achievement of organisational mission, goals and strategies
Who is Bronze Baobab?
Bronze Baobab is an independent coaching and mentoring business, focused on providing comprehensive social, emotional and spiritual solutions developed in collaboration with our clients. We consider ourselves as a proudly South African company.
The exciting Bronze Baobab story started in 2005 when we wrote our first book: "Reviewing Really Rocks". We prefer to share this story with you face to face which is why you are unlikely to see us splashed across billboards or advertising prolifically across every medium.
Our Team
In the more than 30 years mutual experience in development and coaching of people as individuals or in groups or systems, we get excited when we see the dynamics when people are empowered to discover their own potential. Sometimes this happened in the most unexpected moments like a ballgame that suddenly transforms in a growing experience, or a team building event that ends in a life-changing experience. We place high value in molding programmes to the needs of the participants, while we try to relate to their world.

Our Approach
In time we realized that in the post-modern world someone standing in a boardroom in front of a group of people for hours on end trying to facilitate change, is a thing of the past. The post-modern board room is a place where people are exposed to various experiences that are accompanied by lots of laughter, fun, music, playing and people interacting while they change, plan or build new dreams. We use activities such as games and experiences as tools to review a much deeper question to be solved. We discovered that when you wholeheartedly believe in the capabilities of others, with this tools you can help them to move beyond their perceived potential. Therefore we plan with our clients, to ensure our programs meet their requirements.

Our Faces


Fritz Snyman is a natural motivator who makes things happen. He is a pastor, a partner in Bronze Baobab and a qualifies StrengthsFinder Coach. He firmly believes in the potential of people and loves it to empower people to discover their own strengths and abilities. He sees the future as a place you create out of the choices you make right now.

Fritz holds a Masters in New Testament Theology from the University of Pretoria. He loves the outdoors and is an enthusiastic member of the Hunters Association.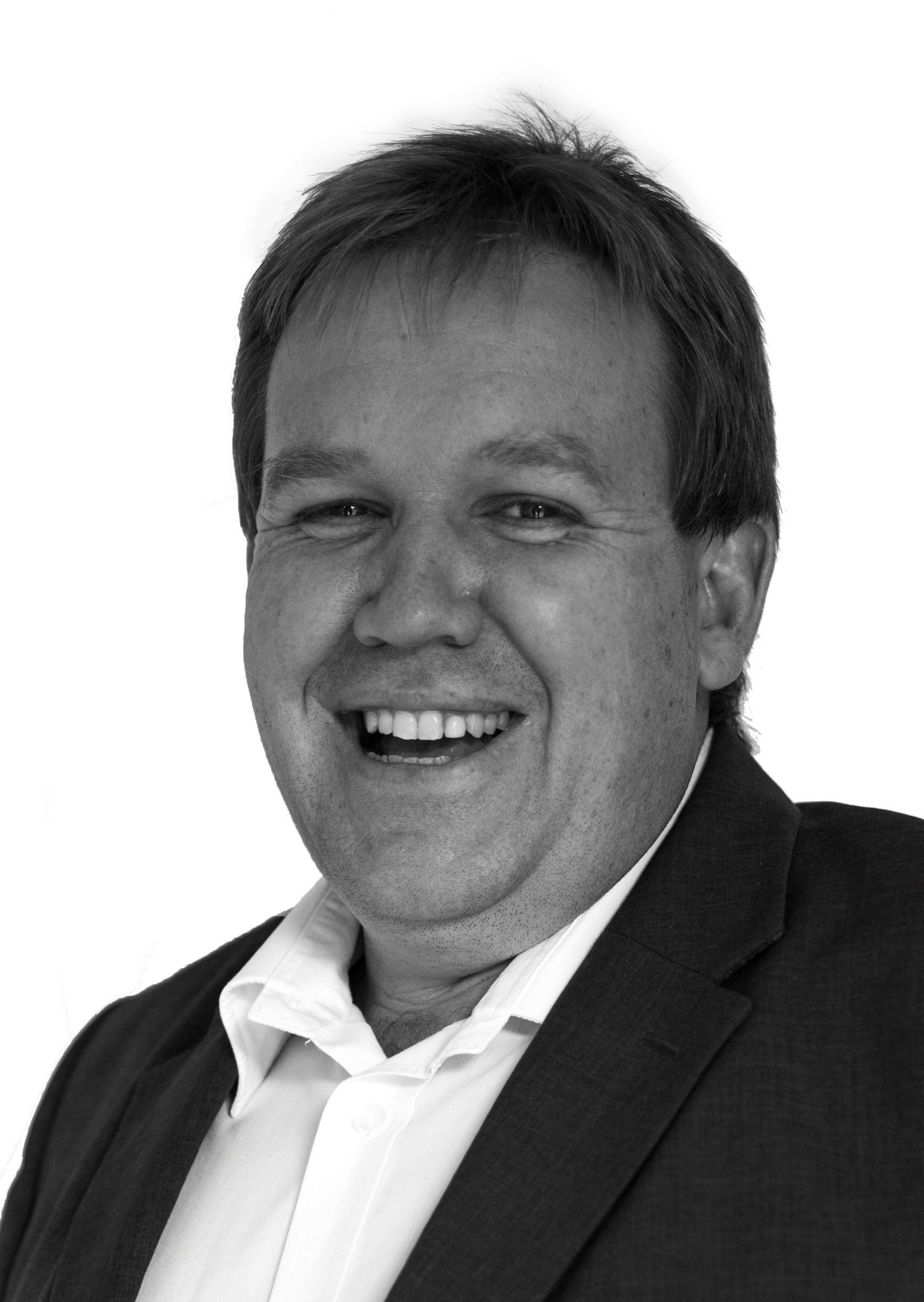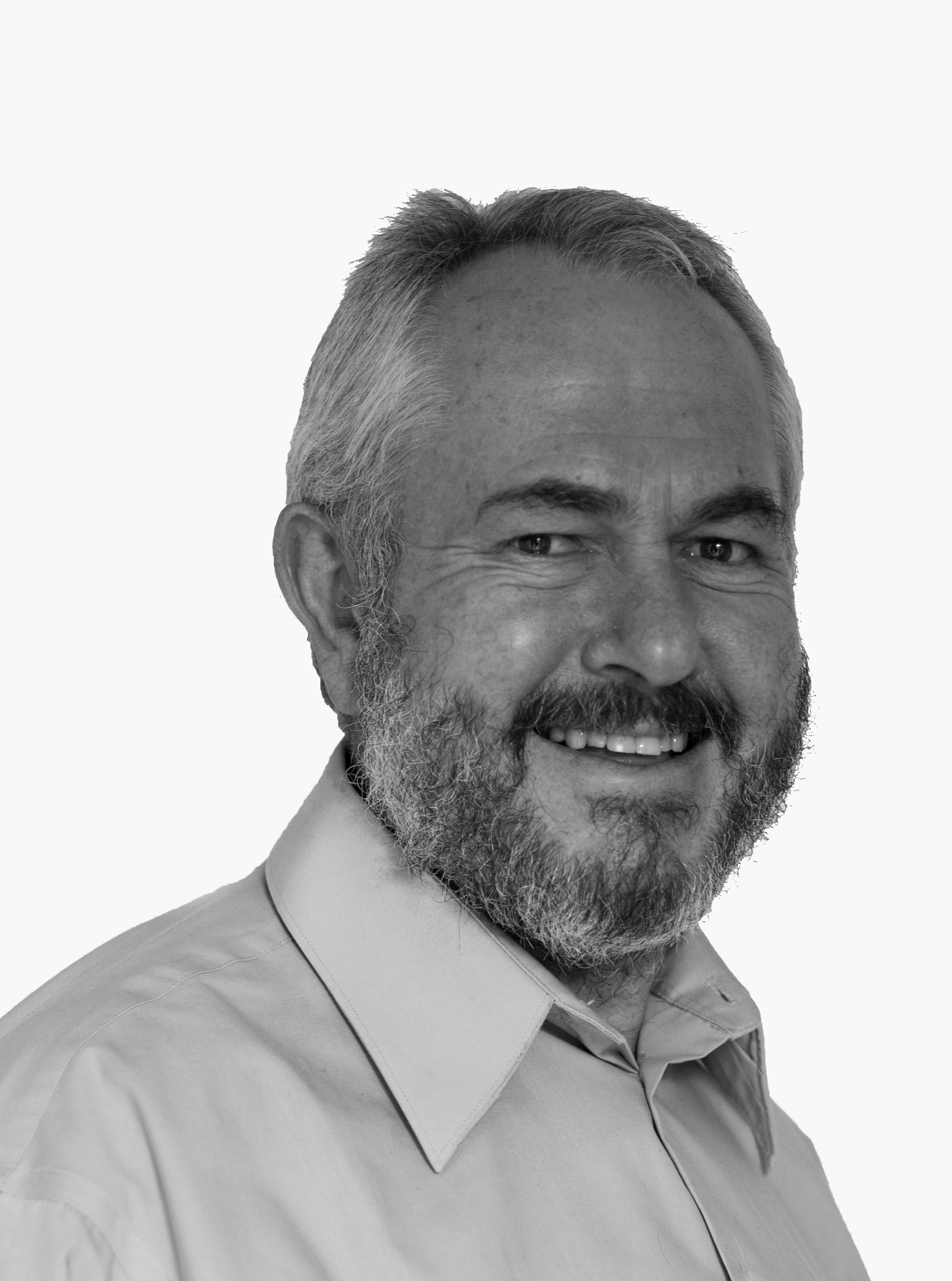 Johan van den Heever believes that everybody has unlocked potential inside themselves waiting to be released. As a pastor and mentor he has helped people in tapping into their God-given power to transform not only themselves but also their communities. As national coordinator for the World Community for Christian Meditation, he has succeeded in bringing spirituality into mentoring. He has presented numerous courses on mentoring, and is currently involved in the SANDF as reserve force chaplain training chaplains as mentors. He holds a Doctorate in theology from the university of Pretoria as well as two master degrees, of which the one is on Spirituality.

Roelf Opperman is a dreamer of a better future, a pastor, a partner in Bronze Baobab and a director at Kamcare Social and Training Services. He is a qualified life-coach and therapist with more than 20 years of experience.

He is a firm believer that individuals and communities can change and that people can make the world a better place.

He holds a Doctorate in Narrative Therapy from the University of Pretoria.

You can follow Roelf on Twitter and his blog "Heilige Brandboud."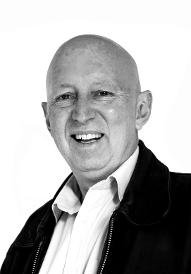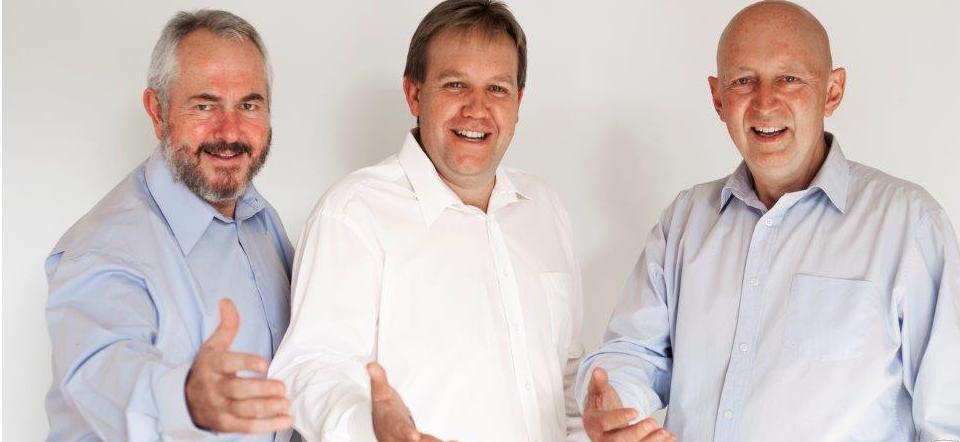 So come, let us drink a cup of coffee and talk!