Mentoring Now
Author: Dr Johan van den Heever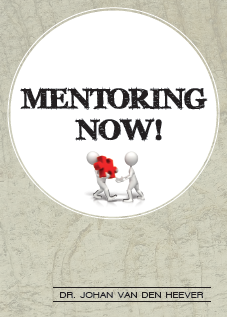 In 'Mentoring Now' Dr Johan van den Heever developed a unique mentoring model where he describes a functional-relational process during which your God-given potential is rediscovered. In this model he deliberately makes a distinction between "functional" and "relational". You are more than just a set of goals you need to achieve – function. You are a person who stands in relationships with a number of people around you – relational. Functioning optimally in the workplace is also a result of who you are in connection with the people you have close relationships with – at home and at work. In "Mentoring now" he places the emphasis on a holistic mentoring approach.
This manual serves as an introduction to the implementation and establishment of mentorship in
the environment you find yourself in, whether it is the church, school, a non-profit organisation, the
public or private sector
Mentoring Journal
A step by step guide to develop your Personal Development Plan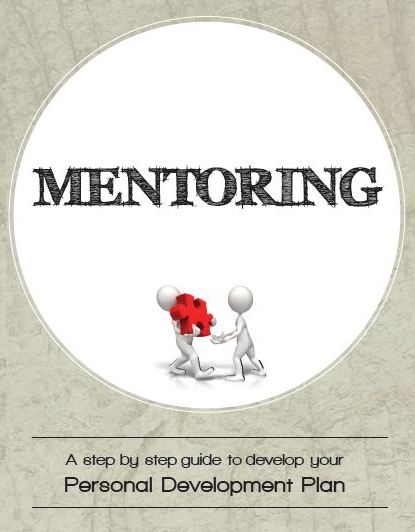 The Mentoring Journal helps you to draw up your personal development plan (PDP). It will guide you step by step to not only develop your PDP but also to keep track of your own progress and development.
The Journal helps you to get the most out of your effort, to stick to the process, to discuss your blockages with your mentor and to follow through on your actions. It helps you to put clear time frames to your goals and to evaluate constantly.
First published: 2015
Author: Johan van den Heever
Toolkit for life coaches Authors: Roelf Opperman & Fritz Snyman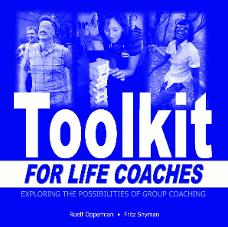 Price: R160.00 + R90.00 Shipping fees for South Africa and neighboring countries
Toolkit for Life Coaches is a book for all facilitators, mentors, life skill coaches and pastors where we explore the possibilities of Group Coaching. Because families, congregations and organizations experience an ongoing change in their systems, an increasing number of them are making use of mentors and life skill coaches to help them to go through transitions where change and growth are necessary. With this book we would like to give 40 tools in life coaches' and mentor's hands to make their group coaching exciting and meaningful.

Mentorskap -
'n Inleiding tot die verstaan van mentorskap met die oog op leraars in die bediening
Outeur: Johan van den Heever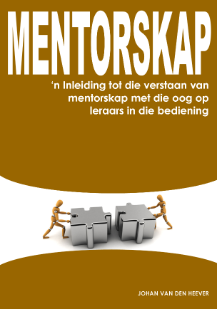 Die uitdaging met enige kursus of boek oor mentorskap is die vraag wat dikwels nie beantwoord word nie: "Maar hoe doen ek dit nou in die praktyk?" In hierdie boek word die basiese teoretiese agtergrond oor mentorskap aangebied op so 'n wyse dat die konsepte maklik verstaanbaar is. Daar word duidelik uitgelig hoe mentorskap van afrigting of "coaching" verskil en wat die twee met mekaar in gemeen het. Die waarde van die boek lê egte opgesluit in die praktiese hulpmiddels, waarvoor Bronze Baobab nou reeds bekend is. Die boek is in twee afdelings ingedeel. Deel II bied aan die mentor en mentee 'n uitvoerbare program, wat hulle twee opstel, om die verhouding dinamies te rig om by spesifieke uitkomste te kom.
Reviewing Really Rocks Authors: Roelf Opperman/Fritz Snyman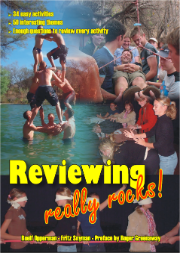 A book on Reviewing techniques with 34 activities to encourage people to discuss, reflect and analyse the experiences they had.
Soft cover R160.00 + R90.00 shipping fees for South Africa
Click HERE to read more about the book
Ervaringsleer kook Authors: Roelf Opperman/Fritz Snyman
_____________________________________________________________________
Click here for other books on experiential learning and reviewing skills
_____________________________________________________________________